Bormioli Pharma continues its strengthening process in the sector of the production of borosilicate glass tubular bottles and, more generally, in that of packaging for parenteral drugs. After investing in its plants in Bergantino (Rovigo) and San Vito al Tagliamento (Pordenone), the Parma-based company has completed the acquisition – through its German subsidiary Remy & Geiser – of Iso Arzneiverpackungen.
A strategic move of great value, which projects Bormioli Pharma into the top 10 in Europe for the number of bottles and vials produced. A sector that, thanks to the mass production of anti-Covid vaccines in recent months, is destined to grow exponentially in the coming years.
Bormioli Pharma acquires Iso Arzneiverpackungen: production of borosilicate glass bottles doubled
Thanks to the acquisition of the German company, based in Northern Bavaria, Bormioli Pharma has made a decisive leap forward in the production of borosilicate glass bottles for packaging vaccines and other drugs for injection. Iso Arzneiverpackungen's facilities, with their 100 employees, are capable of producing over 100 million vials a year, in addition to those already produced by the Parma-based company in its own factories in Italy.
As already mentioned, the acquisition operation just concluded in Germany will allow Bormioli Pharma to enter the top 10 European producers in terms of number of vials produced (with production destined to increase over the next few years), thereby increasing its share of the Central and Northern European pharmaceutical markets.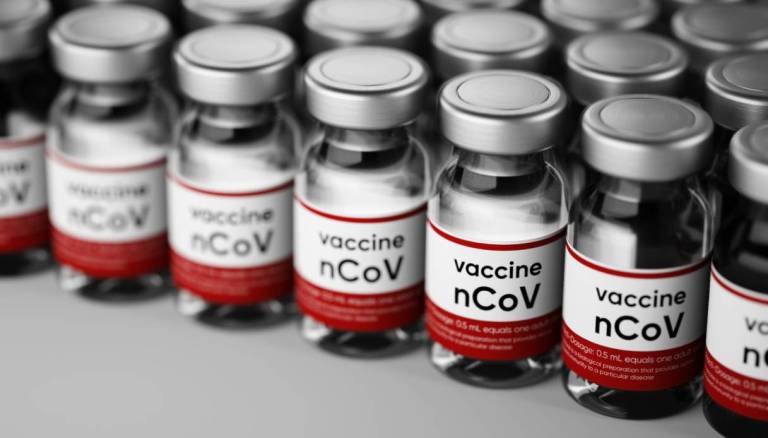 Borosilicate glass bottles, an Italian record
The acquisition of Iso Arzneiverpackungen allows Bormioli Pharma to expand in a sector that is becoming increasingly important. Borosilicate glass vials are in fact used in the packaging of anti-Covid vaccines being developed in Europe and worldwide. A market in which Italian companies are increasingly playing a leading role: in addition to the Parma-based company, the Veneto-based Stevanato Group is one of the largest producers in Europe and the world, supplying vials to the world's leading pharmaceutical companies.
Who Bormioli Pharma is and what it does
Bormioli Pharma was born from a rib of Bormioli Rocco, a historical glasswork in Parma, and since the very first years of the 20th century it has specialized in the production of glass packaging for pharmaceutical applications. In 1910 the first glass vial for pharmaceutical purposes was produced, while after the Second World War the range of products was expanded with the production of pharmaceutical packaging also in plastic.
Since 2013, with the birth of the business unit dedicated exclusively to pharmaceutical packaging, Bormioli Pharma has concentrated and strengthened its position in the production of medical bottles and vials. Thanks also to several patents filed over the years, Bormioli Pharma is now able to offer a complete range of pharmaceutical bottle solutions suitable for medicines of all kinds.
The Parma-based company, for example, produces "Dual Chamber System" vials, equipped with two separate chambers and suitable for containing medicines in liquid and solid form, to be mixed just before taking. There are also bottles for taking oral medicines and parental bottles, which can withstand even the most aggressive formulations and protect the solution inside from sunlight.