Used machinery market, in any industrial sector, is much more widespread than you can imagine, even and above all online. In this article we explain why to buy a used machinery and what are the approaches to follow during the whole buying and selling process.
How to buy a used industrial machine
Among the most common methods for the sale of used industrial machinery, such as used machine tools or used packaging machines, there is definitely the word of mouth. It is usually a very geolocalized technique and limited to your range of knowledge, or just a little bit further. Moreover, it is a technique that lacks a bit of immediacy and accuracy of information.
The most professional solution is to turn to the specialists of used industrial machines. People who buy and resell new or used machines, in excellent condition, acting as an intermediary between the various industrial realities. It sometimes happens that these professionals have picked up some machines in exchange, becoming the perfect authority to contact in case you have any questions about the machines to buy.
The real market leaders have at their disposal an extensive list of used machinery specialized in certain production sectors and allow you to choose the best at the most advantageous prices. In addition, no secrets or information left in the middle. Their exhaustive catalogs are reference points that provide all the information you need to make a safe and guaranteed purchase.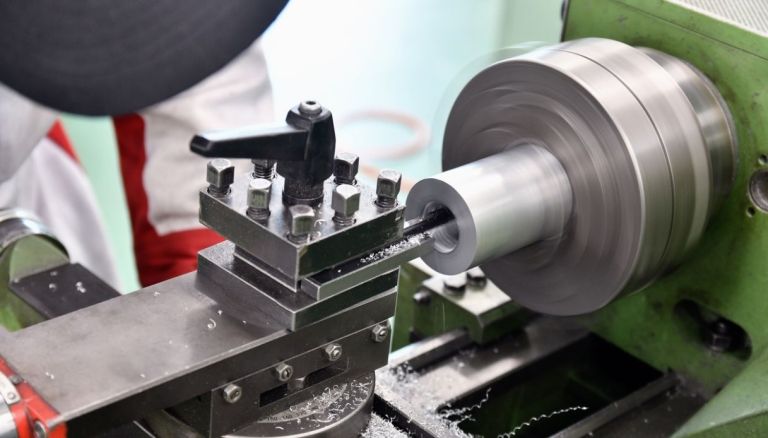 Why choose second-hand machines?
Surely the first motivation that comes to mind when you think of used machinery is the price. After all, we are talking about machines that have already been used for a long time and, sometimes, still you can inspect under production. Viewing online machinery catalogues is a good thing, but seeing machines under power during a live inspection is even more reassuring, especially when the purchasing price is important.
Buying second-hand equipment allows even small companies or entrepreneurs who are expanding their production process to buy the best machinery. A new industrial machine can have prohibitive costs also in terms of depreciation. Used equipment optimises and reduces the impact of the initial costs of a developing activity.
What is your company's production requirement? The project to purchase a machine should first and foremost encourage the start of new production, or increasing an existing one. Used machinery minimizes the impact of a possible wrong purchase while providing almost the same benefits as a new machine, and the partial reduction in costs allows you to focus your investment on other aspects of production or sales.
Why should you ask help to experts in buying and selling used machinery?
The world of industrial machinery is complex and relatively difficult to deal with if you do not have the specific knowledge. Therefore, consulting a professional is a necessary step towards new industrial expansion. Having someone available to ask all the necessary questions to find the right machinery for you offers a great strategic advantage. The objective of those who take care of this, just as we at Makinate do, is to satisfy the customer and find ideal solutions to production needs, without spending a fortune.
Make sure that you can inspect the machine in person, operational or not, and discuss with your contact person to ensure all the necessary transport and logistics services. This is also a very important part of the deal: that the machine arrives at your premises in perfect condition.