There are used machine tools of all types and for all tastes. You can find them almost everywhere, you can buy them at auction or directly from the end user, sometimes a word of mouth helps you to find the nearest bid.
Buying a used machine tool nowadays may seem like an easy operation, because of their availability, but be careful not to get caught in the rip-off. So what do you need to check to make sure you are buying a top quality machine? What are the parameters to check to make sure you are not making a wrong investment?
Set few goals before buying used machine tools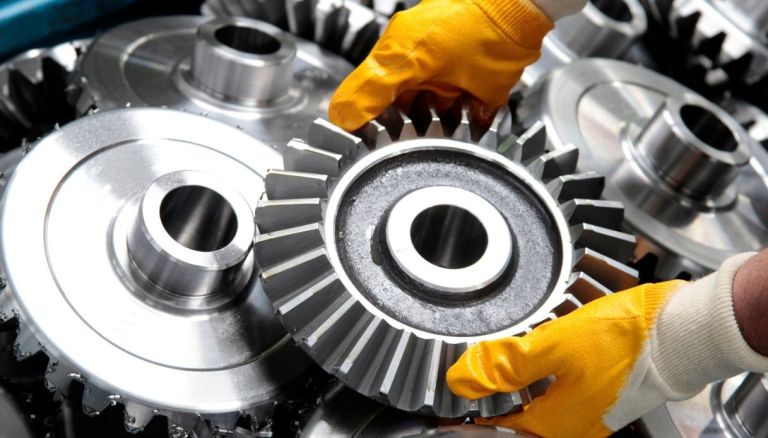 Before proceeding with the purchase of a used machine you need to evaluate the objectives you have set yourself. In other words:
Which product do you need to make?
In what quantity?
Based on these two questions, you will be able to get a lot of information about the machine you need to buy. Maybe you will just need a quality used machine which meets the required production levels. Or you may have to opt for a Brand new one, looking for an ultra-performing machine.
Let's say you focus your research on used industrial machinery, the topic of this article. You may, for example, need to keep within a certain budget while increasing production. A used machine quite often can provide good performances like a new one but at a lower price.
Inspect the machine before buying
The golden rule for buying used machine tools is to inspect them before buying. Used machines are usually sold with the formula "as it is". The buyer inspect the machine he wants, then if the machine finds it up to his expectations he will proceed with the purchase aware of the possible defects it may have.
How do you inspect a used machine for sale?
Before making an offer for the machine you are interested in, you should make an inspection and, if possible, view the machine under power or even better under production. Book a visit before buying and ask to see it.