Today we're going to talk about an unmissable opportunity for lovers of CNC machine tools and especially for the professional category of mould makers. Few weeks ago we spoke about a beautiful turning center Biglia B658 YS, while today we are going to show you a used but still in excellent condition travelling column machining centre for sale on our catalogue of used machine tools. Today's machine is a Deckel Maho (DMG) DMF 360 Linear machining centre available from April 2021.
Basic details
Year 2003
Visible in Production
Manufacturer: Deckel Maho (DMG)
Model: DMF 360 Linear
Machinery category: Travelling column machining centers (see similar machinery available)
Technical specifications of DMG DMF 360 Linear travelling column machining centre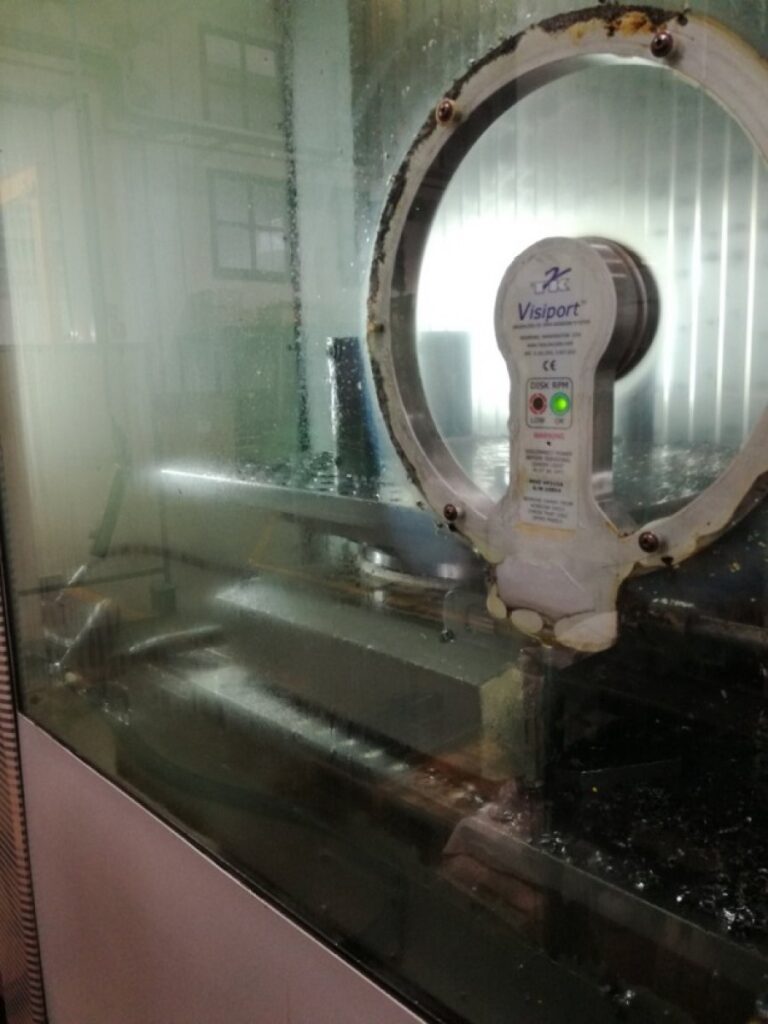 Model CNC Heidenhain iTNC530
Tool holder iso 40
Number of spindle revolutions 18000
Number of tools 100
X axis travel 3600 mm
Y-axis travel 900 mm
Z-axis travel 810 mm
Table dimensions 4200×1000 mm
Table capacity 5000 kg
Roller guides
Machine equipment
Rotary table
Chip conveyor
High pressure
Touch probe
Tool setter
Dimensions and weight
Length 7900 mm
Width 3400 mm
Height 3400 mm
Weight 30700 Kg
If you are interested in coming to see the machine or in receiving a quotation, please do not hesitate to contact us by clicking on the button below or to contact our sales agent Diego Sforza directly by telephone on (+39) 327 53 69 514.