Famar was at the centre of the discussions already last year, as we told you in one of our articles in November 2019, when 5 of its production sites (3 in France, 1 in Canada and 1 in the Netherlands) were bought by Delpharm. The future of the production site near Lyon, in Saint-Genis-Laval, was uncertain as it was deemed unsaleable and in receivership since July 2019. Offers from other pharmaceutical companies to take over this production site were scarce, until last week…
What is chloroquine?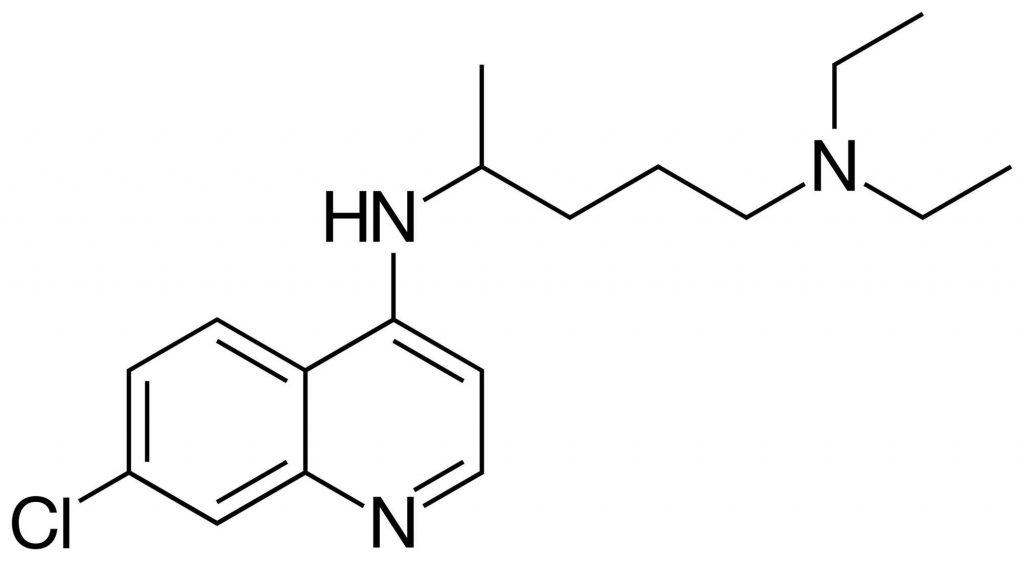 Studies have been conducted to test the effectiveness of chloroquine against the current coronavirus pandemic. Chloroquine is a molecule that was developed a long time ago as a treatment (curative and preventive) for diseases such as malaria, lupus and other rheumatoid diseases. Several trials have been carried out since the beginning of this year 2020, first in China, then in France in Marseille in March. The results are as of today disputed and debatable, since while some results have been positive, nothing has yet been proven scientifically, and clinical trials are still underway.
Who wants to save Famar?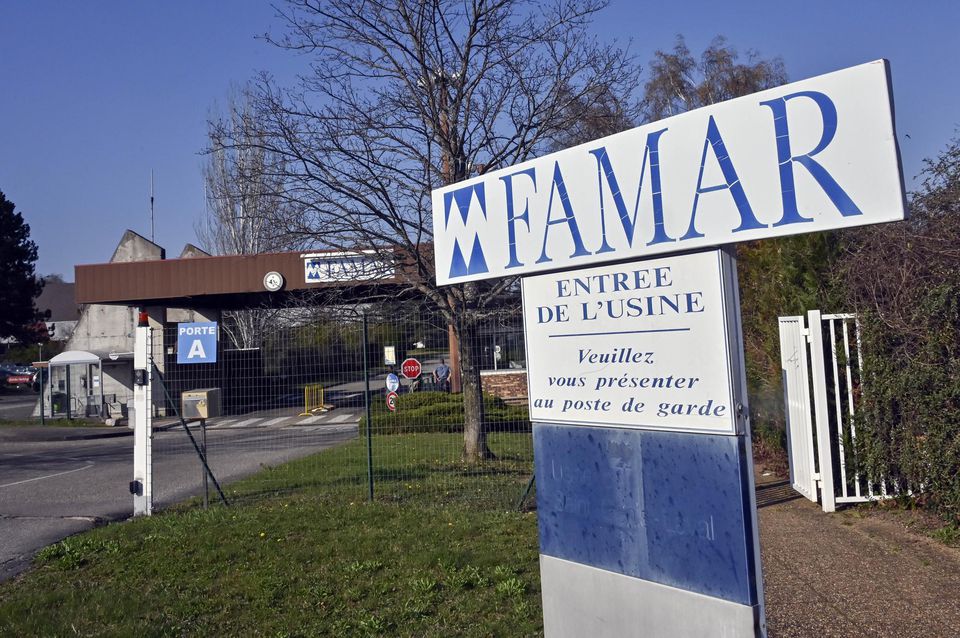 So, what does the Famar production site in Saint-Genis-Laval have to do with it? Well, it's the only manufacturer on French soil that produces Nivaquine. The chloroquine molecule is present in several drugs, including Nivaquine and Plaquenil, and Sanofi holds the marketing authorization for these two drugs. It is the pharmaceutical giant that will decide, in due course (especially after tests are completed and it is confirmed that this could be a cure for Covid 19), whether it will increase production of this drug at the Lyon site. Famar has production and packaging lines capable of producing one million packs of 20 tablets in 21 to 28 days if stocks are sufficient.
A glimmer of hope for the CDMO
Famar's situation at the Lyon production site is critical today, as not only has it been in receivership since last year, but its order book is expected to stop on 3th of July 2020. A large order for Nivaquine could therefore perhaps save the factory and its 250 employees. The Auvergne-Rhône-Alpes region is also ready to put in place regional aid to support Famar and help it get out of the situation. All that remains to be done is to await the results of the European Discovery clinical tests which are currently underway in 7 countries (France, Netherlands, Belgium, Luxembourg, United Kingdom, Spain and Germany).