Vitafoods Europe, the annual flagship event for the global nutraceutical industry, is finally coming back after a forced stop due to the health emergency.
The event, which has always allowed professionals to create connections and virtuous contamination of ideas, as well as forming lasting business relationships, will take place in hybrid mode from 4 to 8 October 2021.
This annual meeting features an international audience across four sectors covering the entire nutraceutical supply chain. The exhibition will include both more institutional and theoretical conferences as well as networking events. During these moments, participants can engage in critical conversations around the most pressing issues affecting the health and nutrition industry.
What is the hybrid format of Vitafoods 2021?
This year Vitafoods 2021 will take on a hybrid format to allow the event to run safely and securely, while also gaining more value through its extra digital component.
Those exhibiting in person in Geneva will be able to showcase their products and have them tested directly by visitors. The public, looking for raw materials, nutraceutical ingredients, food supplements, but also packaging machines or innovative packaging solutions, will be able to discover the offerings of the participating companies and maybe even start new business.
International exhibitors participating to the online format will be able to take part in the event from their own premises, while enjoying the benefits of a trade fair aimed at a wide and varied global audience. It brings together buyers, suppliers, manufacturers and distributors from over 110 countries. The on-demand platform is developed to offer a lead management service that will last and perform over time, cultivating long-lasting and profitable relationships for both parties.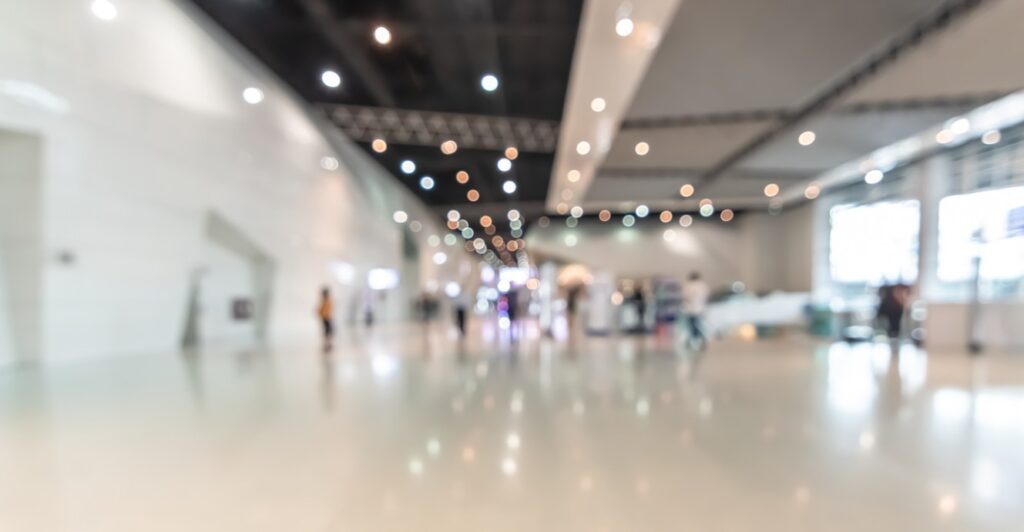 What are the packages for exhibitors and sponsors
The phygital approach has been carefully developed to allow participants to meet new and existing customers, present or test tangible samples, but also share knowledge and innovation both in person and on-demand. So even those who decide to participate online will be able to maximise their ability to reach new audiences and connect with potential customers. They will therefore certainly not miss out on the opportunity to take advantage of all the benefits of a physical event, which in the Vitafoods 2018 edition was a huge success.
Let's see how the packages for participating in Vitafoods 2021 are developed:
A matchmaking platform will be available for hybrid exhibitors. Each participant will be assigned by default to a digital participant with access to the virtual platform and will be able to organise their event programme themselves. This platform will be available for both online and in-person matchmaking.
Exhibitors also have exclusive advanced sponsorship packages available, designed for both physical and remote attendees.
Sponsors have a form where they can indicate the budget for the collaboration, choosing from 3 programmes with over 50 features.
In short, Vitafoods 2021 is a valuable opportunity for professionals in the nutraceutical industry to find innovative solutions and ingredients, network, share exciting new ideas and discuss the latest trends. All in an environment populated by a community united by a common interest in the good of global nutritional health.