Vitafoods is the annual exhibition dedicated to the nutraceutical sector, this year it will take place from May 15th to 17th, at the Palexpo in Geneva, Switzerland. As always, the event will be divided into 4 distinct areas:
In all these 4 areas it will be possible to meet professionals and technicians of this sector and discover the latest news and trends on the market.
In addition there will be also many events and conferences. This year there will also be a "tasting centre", where you will be able to taste different nutraceutical products!
Innovation tours will also be organised, where the guides will take you to selected exhibitors to explore in details some aspects of this world. Among the organised tours there will be for example the tour to learn more about the innovative ingredients for bone and joint health, a tour dedicated to innovative packaging systems and also a tour dedicated to sustainable ingredients.
There are many other attractions, but we do not want to reveal everything, we invite you to participate to this new edition of Vitafoods. If you are curious about it and  you wish to plan a visit to the exhibition, click on the following link to consult the complete list of scheduled events:
https://www.vitafoods.eu.com/en/visiting/Visitor-Attractions/Visitor-Attractions-2018.html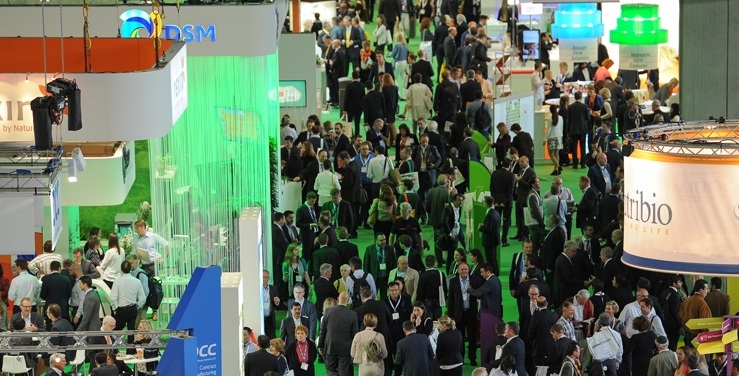 Vitafoods is one of the most important annual European of the nutraceutical sector that cannot be absolutely missed. Vitafoods brings together in a single exhibition dealers, suppliers, buyers, customers and distributors, ready to discuss about all the latest trends on the market.
If the nutraceutical industry interests you, we invite you to read one of our previous articles about the boom of nutraceutical sector in the last years.