The market for food supplements, also known as the nutraceutical sector, has booming in recent years. We are increasingly looking for a natural product that can help us manage stress, sleep better, lose weight, feel better or that could fill a lack of food. But it's not a reason to swallow tons of medicines! It is precisely in this moment that the famous nutraceutical products or food supplements become important for us.
Products to complete our daily diet
As the name indicates, the dietary supplement has as its main purpose to complete our daily diet, providing us with vitamins, minerals, fibers … that we lack. These food supplements can be found in different forms: from pills to tablets, ampoules or even capsules, but also as syrup or herbal tea for example.
The main difference between the food supplement or the nutraceutical product and the medicine is their purpose: the medicine is used to treat a disease while the nutraceutical product is used to maintain our well-being. In fact, a sick person must take medication to heal, while consuming products to stay fit. The drugs have therapeutic properties while the supplements have nutraceutical properties.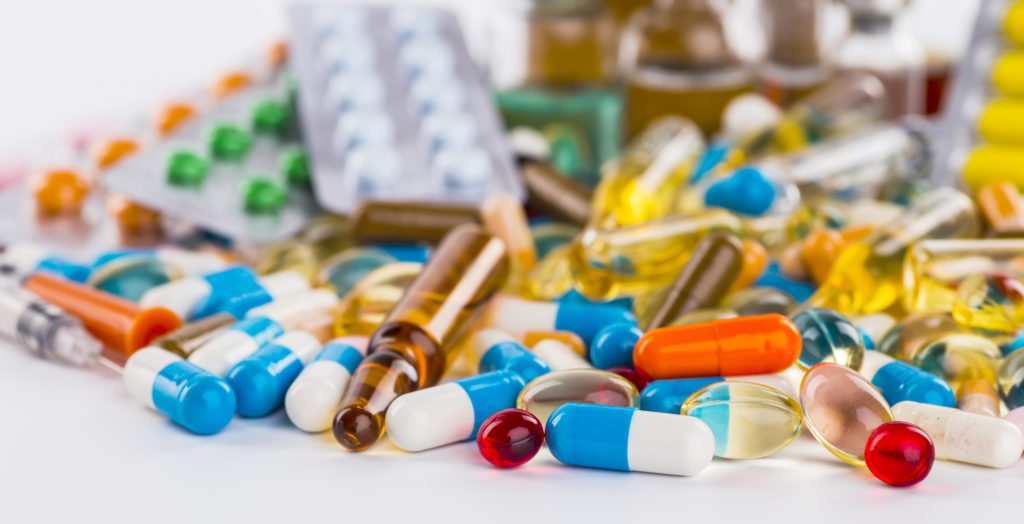 The case: the success of nutraceutical products in Italy
Among all European countries, Italy is in first place (ahead of Austria, Belgium and France) for consume of nutraceutical products per person. Since 2014, this market has grown by + 7.4% and an Italian spends on average € 41 a year for these products. Multivitamins are in first place, followed by gastro-intestinal supplements, cardiovascular supplements for the urinary system and reconstituents.
A trend that should be confirmed if not increased in the years to come, also because it is the doctors who advise and recommend more and more patients to take natural products.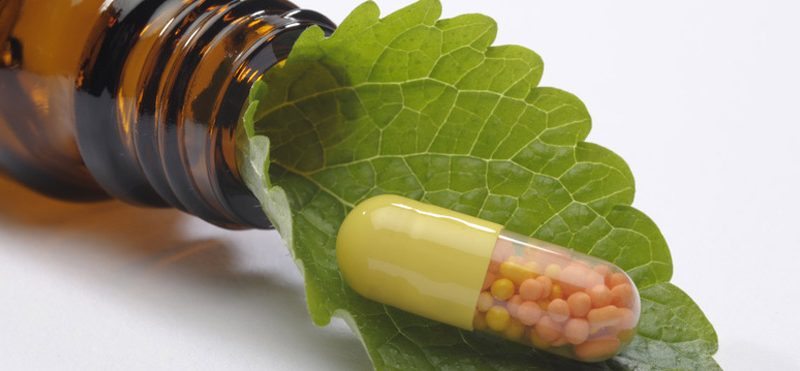 What about the producers?
As you can imagine, even the companies that produce these products benefit from this success. There are more and more laboratories that decide to launch themselves in this market.
Some of these companies choose to manage only the commercial part and then they commission the other part of production and packaging to other contract manufacturers, other laboratories directly produce these products and take care of everything from A to Z, other companies still called "contract manufacturers" mainly deal with the packaging of these products, whether they are solid (capsules, tablets, pills, …) or liquids (ampoules, ampoules, syrups, …).
The companies that handle the packaging of these nutraceutical products generally have efficient machinery in their factories suitable for all types of packaging and all types of products – very often they are used machines, like used blister machines suitable to pack tablets in blisters, used horizontal cartoning machines or used vertical cartoners used to put the product in a box, or used filling and capping machines used to fill the liquid products in bottles. The range of machinery available is very wide and deserves to be carefully selected. If you are interested in used packaging machines feel free to contact us, we will be happy to talk it with you and offer you the suitable machine for your production!