After having introduced the packaging sector few months ago, we are pleased to present you one of the best deals among our used packaging machines: a used IMA C60 Plus blister line. If you are a professional in the packaging field, we invite you to follow us, many other deals are coming soon! In order to do not miss the "new entries" or the best deals , register to our newsletter!
Register now for the newsletter!
IMA Spa – one of the packaging giants
When we talk about packaging, it is impossible not to mention the company IMA (acronym for "Industria Macchine Automatiche"), one of the leaders in the pharmaceutical, food and cosmetic packaging sector. Founded in 1961 in the province of Bologna (in the famous "Packaging Valley"), IMA began to build machines to make tea bags, then diversified into the pharmaceutical field, designing its first blister packaging machine in the 1970s. After opening several branches in Europe, IMA acquires other companies in the pharmaceutical sector, such as Zanasi, Farmomac or CMS, and then moves from the state of company to the state of industrial group. Over the years, IMA has continued to acquire other companies, thus reinforcing its status.
Today IMA group has 29 branches, 41 production plants, 5600 employees (of which 2,600 outside Italy), and 80 countries covered by the sales network. Export represents 88% of its annual turnover.
Automatic packaging machines
IMA designs, develops and manufactures different types of machines, from the packaging of liquid products to solid or powder products, for different sectors of activity and from the process to primary packaging, up to secondary packaging.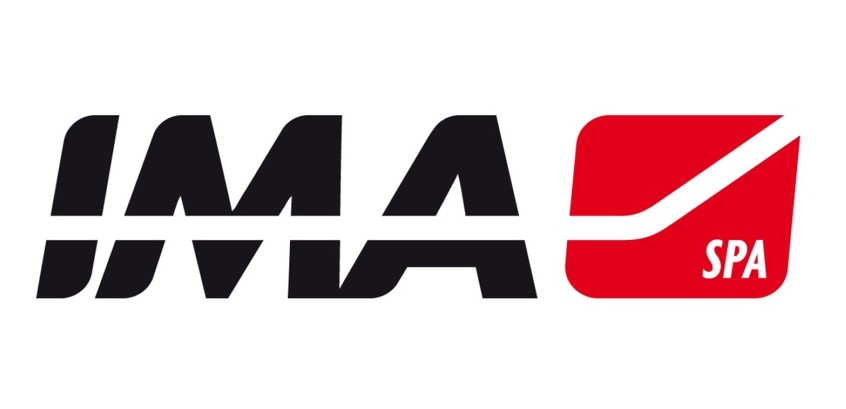 Each "IMA Division" deals with a speecific sector of activity, if we take, for example, the pharmaceutical sector, we have:
IMA Active which focuses on process machines for solid forms such as tablet presses.
IMA Life offers both primary packaging and secondary packaging machines for liquids.
IMA Safe is the one that offers the widest range of packaging machines for the pharmaceutical sector: blister machines, thermoforming machines, counters, tube filling machines and cartoning machines.
Used IMA C60 Plus blister line
Today we want to present you a complete line for blister packaging, composed by:
IMA C60 blistering and cartoning machine with the following blister formats included: 54 x 82 mm and 35 x 82 mm. Suitable for blisters from 30 x 90 mm to 60 x 140 mm. Cartons dimensions from 65 x 35 x 10 mm to 145 x 95 x 60 mm. The cartoner is complete with GUK. Speed: 100 to 350 blisters / min, 50 cycles per minute. Up to 12 blisters / cases.
Prism 05C3 checkweigher
Neri SL400 labeller with encoder
Pester 450 SN bundling machine with 90 degree feeding system.
The line has been switched off few days ago, but we can organise a visit in Spain to inspect it. Do not hesitate to contact us if you want to receive more details and / or more photos of the line, the complete offer or if you want to organise an on-site visit.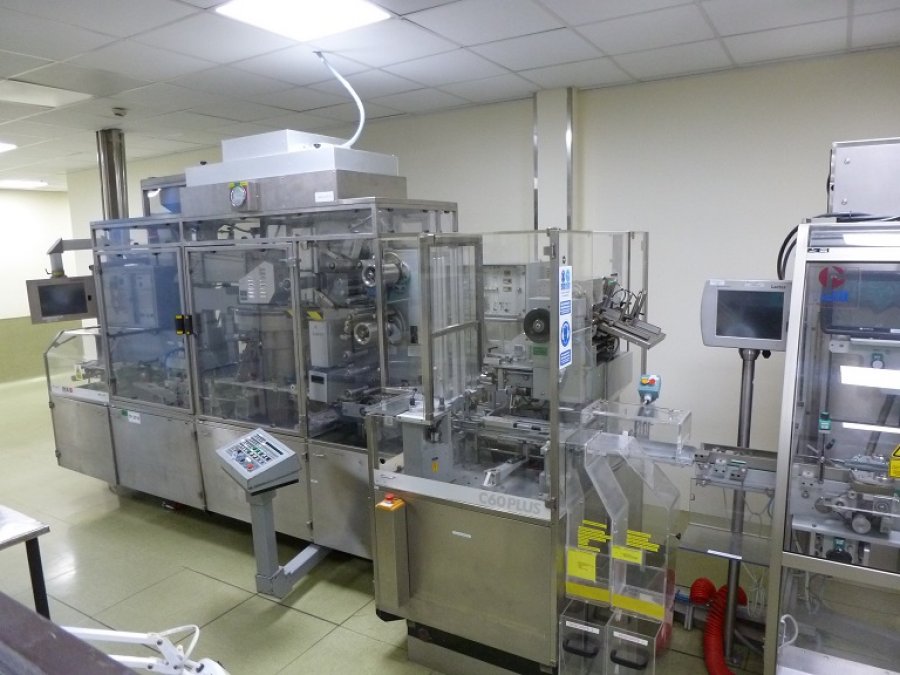 We remind you that we also offer many other complete production and packaging lines, we invite you to check our catalogue or contact one of our agents for further details.