Good morning and welcome back to the section of our blog dedicated to trade fairs. Today we remain in Italy to talk about a unique event dedicated to plastic, metal, technology and factory 4.0.
We are talking about SamuExpo, which will be held from 1st to 3rd February 2018 in Pordenone, Italy. In the 30 thousand square meters of the fairgrounds of Pordenone Fiere, SamuMetal, SamuPlast, Subtech and Fabbrica 4.0 will take place at the same time. This amplified context will give a wide visibility and the possibility of developing new business.
Samu Metal
An appointment of fundamental importance for the metal sector. You will be able to meet end users, buyers, sellers from Italy and abroad, specialized in machine tools , cutting and deformation of sheet metal, automation, robotics and tooling.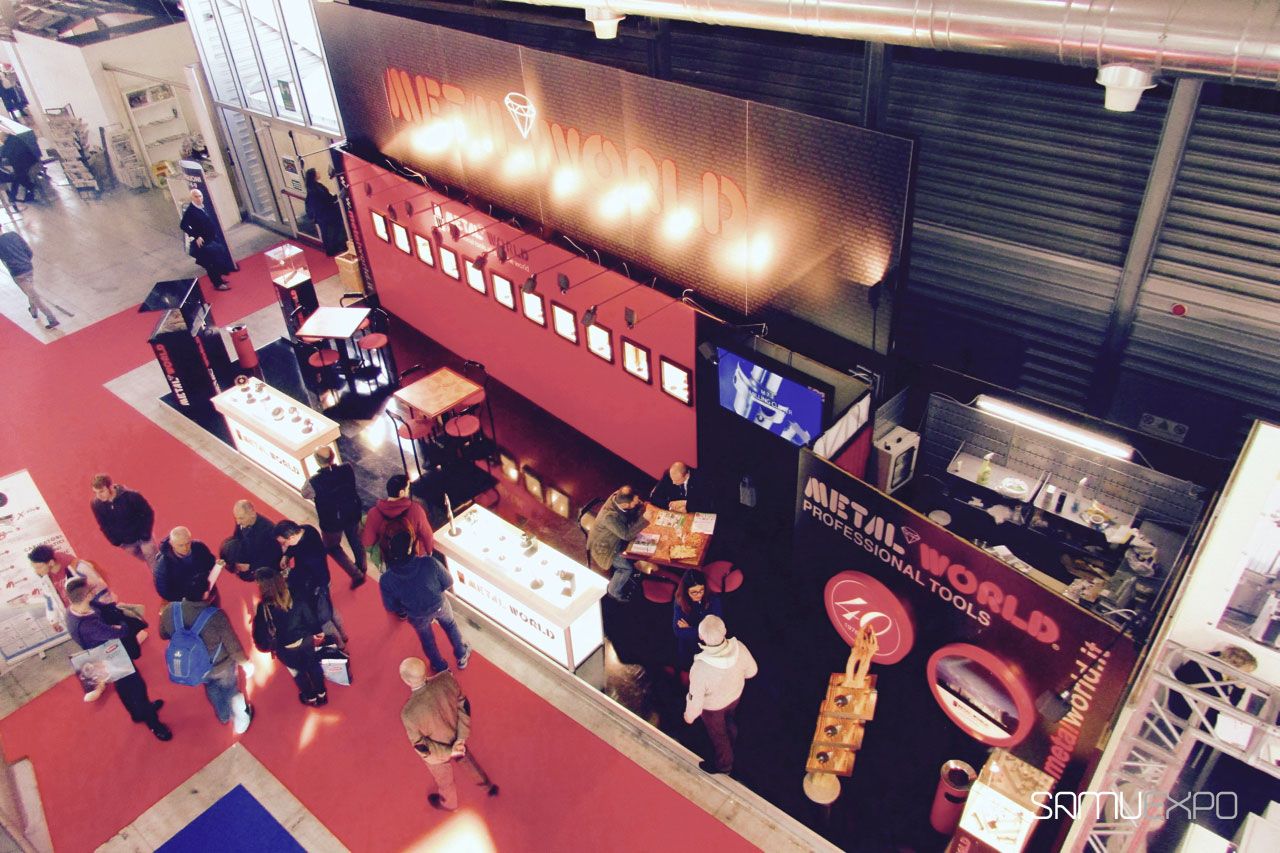 Samuplast
A dive into materials, technologies and machines for plastics. The right place for gaining maximum visibility for strategic operators of the most known manufacturing companies. Experts in machines for plastics processing, painting and thematic treatments will gather in this fairground to create new projects in an extremely competitive market.
Subtech
A new Exhibition that takes part in a fair traditionally linked to mechanics and components. Here, experts in heat treatments and surfaces, automation and printing will be able to meet new customers and new partners thanks to the visibility of this fair acquired with the proximity to the first two shows.
Factory 4.0
An area of digital revolution, dedicated to business workshops in which there will be shown some innovations regarding the fourth industrial revolution.
Do not miss the opportunity to participate in this fair and do not forget to follow our blog to stay updated on upcoming exhibitions.
Register for free to Makinate newsletter to find out the latest news in our catalogue of used machines.