Welcome to our blog dedicated to the world of used machines. Today, in our Exhibition section of our blog we invite you to participate to the 20th International Exhibition for Metal processing Technologies – METAV. This exhibition will be held in Düsseldorf in few days, precisely from 20th to 24th February 2018.

The heart of METAV is the processing of metals in all aspects, from machine tools, to production systems, to accessories and tools. There will be four exhibition areas, two areas dedicated to production technologies, and two more dedicated to particular industrial sectors.
The central focus of METAV will be no longer only the classic metalworking industry, it will also cover topics such as technology, innovation, digitalization and finally innovations in the field of production technology for the industry 4.0.
So in addition to the main topics – machine tools, high-precision tools, sheet metal working machines, electronics, and industrial tools – there will be the opportunity to approach new topics such as molding, medical technologies, and quality.
In Düsseldorf exhibition area there will be the opportunity for many end users to get in touch, compare and create partnerships with experts of the entire metalworking industry.
Exhibitors are also renowned professionals from different sectors of the machine tool world – from the manufacturer of machining centers to lathes, from drilling and boring machines to grinding machines – surface finishing machines, sheet metal working machines or laser cutting machines.
All these machines are also available on Makinate's catalog and you can find a detailed description of the "how it works" section of this blog.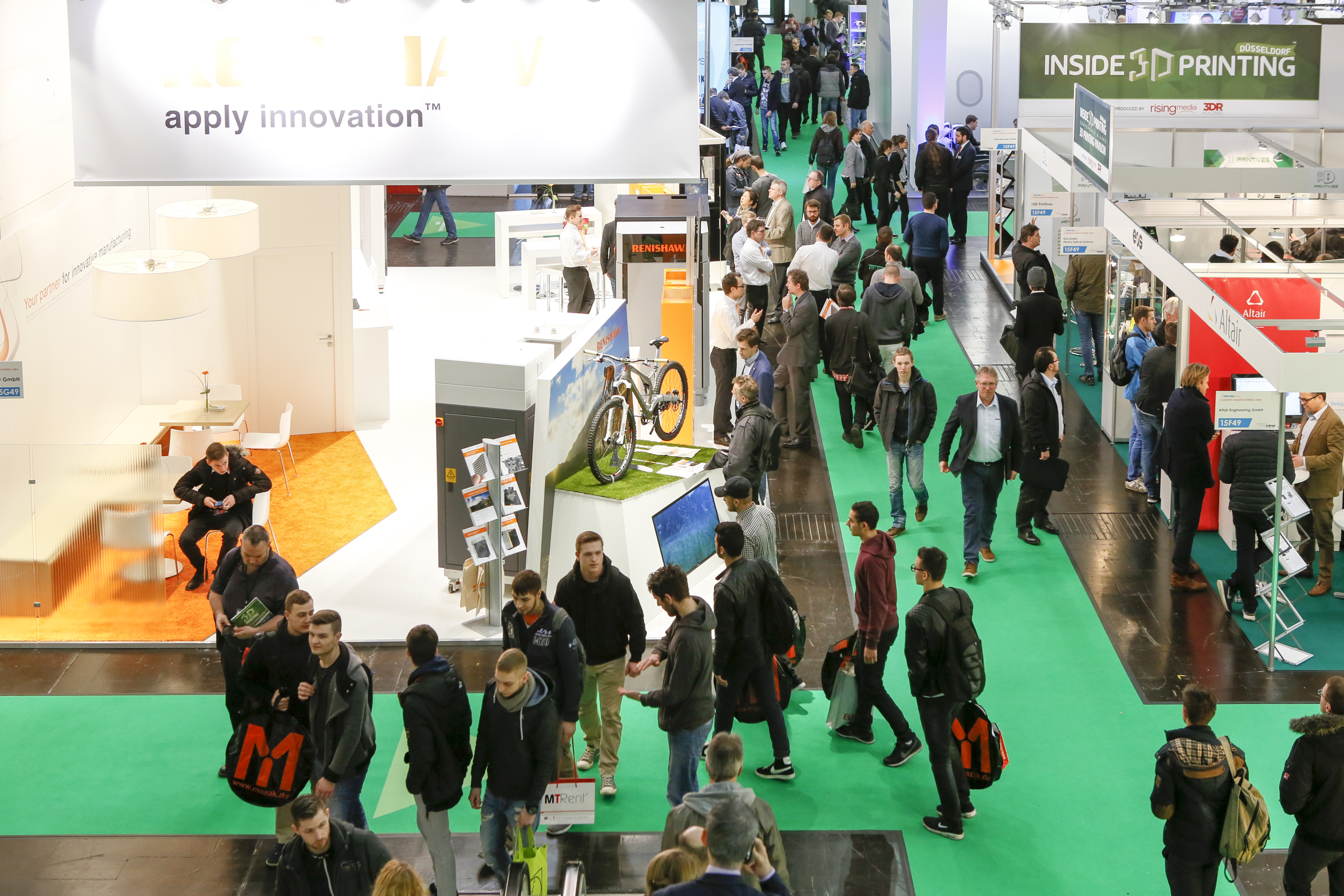 Not to be missed are also the conferences and specialized forums scheduled during the various days of the fair, where it will present the different ranges of production technologies, and new leaps for the most advanced production solutions.
Waiting for you in Düsseldorf at the end of the month!