Covid-19 has radically changed our daily lives in many ways, forcing us to readjust our lifestyles. Certainly, our nutrition habits and the food we eat have also undergone major changes.
The pandemic and, above all, lockdowns have inevitably led to the need to digitise even purchases such as food. Purchases that used to be almost purely offline. Many brands have seen a decrease in retail sales, but an exponential increase in online sales.
New results shown by a global study conducted by Health Focus International with Arla Foods Ingredients have identified some key changes that are worth monitoring to understand how the food market is changing following the advent of the health emergency.
Food as a mood and health enhancer
Globally, 14% of people now feel the need for mood-enhancing foods (up from 5% in 2014). In contrast, 13% said they were interested in a type of food that could help reduce feelings of stress.
The pandemic has also accelerated the search for natural and healthy products, especially organic ones.
In fact, 52% of people said they would be willing to spend up to 10% more on healthy food and drink. This is both to improve their own well-being and to behave in a more environmentally friendly way.
The number of people taking vitamins, minerals and food supplements at least once a week also increased from 45% to 62%.
This behaviour can certainly be attributed to the possibility of:
taking more time to prepare meals instead of buying ready-made products;
eating a full and abundant breakfast;
increasing consumption of important foods in the diet, such as vegetables and pulses, which are sometimes neglected due to lack of time to cook them.
In addition, by working mainly from home through smartworking (which remains the main mode in many companies) people are able to consume most of their nutrients in the first part of the day. This helps them gain less weight and sleep much better.
How companies have reacted to these changes
As a consequence of the growth of e-commerce, companies have necessarily had to be more innovative in their sales and marketing strategies, but not only.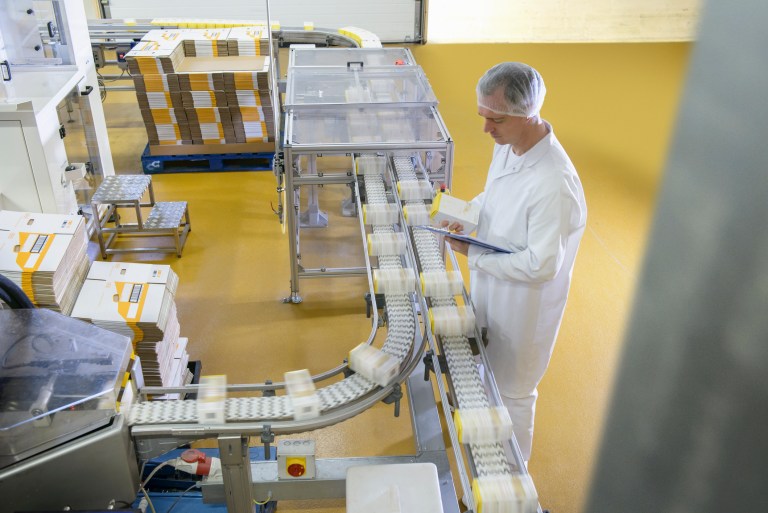 When it comes to high-performance nutrition, for example, consumers continue to spend, but in a different way. Purchases of sports nutrition products in gyms and shops are declining, but consumers are still interested in shopping online. Therefore, companies in this sector have had to implement new strategies to boost e-commerce and make the most of it in terms of both profit and consumer satisfaction.
In this sense, the changes related to packaging (a sector which, in Italy, recorded more than positive results in the first quarter of 2021) have certainly had a major influence. On one hand, this has lead to the need of identifying new packaging and process machines to meet the ever-increasing demand for products. On the other hand, as a consequence of consumers' search for an increasingly ethical and environmentally friendly approach, companies have had to increase their commitment to green packaging. The biggest challenge for companies is undoubtedly to find solutions to guarantee the high performance of plastics with new materials and a reduced environmental impact.