2021 seems to be very positive for the world of packaging machinery. In the first quarter of 2021, in fact, a sample of companies monitored by the Mecs-Ucima research centre recorded +9.2% compared to the same period in 2020. This is above all the result of considerable growth on the domestic market (+28.8%), which is currently giving satisfaction to everyone in the sector.
Packaging machinery: focus on data and results
The aforementioned success can certainly be attributed to the 28.8% domestic market. This is certainly a very good number if we consider that exports recorded only a modest +4.9%. But we must obviously consider this figure in relation to the lockdown that hit Italy several times in 2020. Especially in March.
In any case, for both domestic and export market, we can say that the orders collected have reached percentages that will imply positive results. In fact, in the first quarter, growth of 4.5% was recorded in the external market and 43.2% in the domestic market. This means that we are also seeing an increase in production in the packaging sector this year compared to the unfortunate 2020.
The most receptive sectors are food, pharmaceuticals and chemicals.
Matteo Gentili, president of Ucima, in front of this scenario said: "The data of the first quarter are very comforting and confirm the recovery, both on the national and global front. There is still a long way to go, with variables due to the full resolution of the pandemic and increasingly fierce competition from competitors, but the path is marked and when the crisis is resolved, the sector will be even more solid".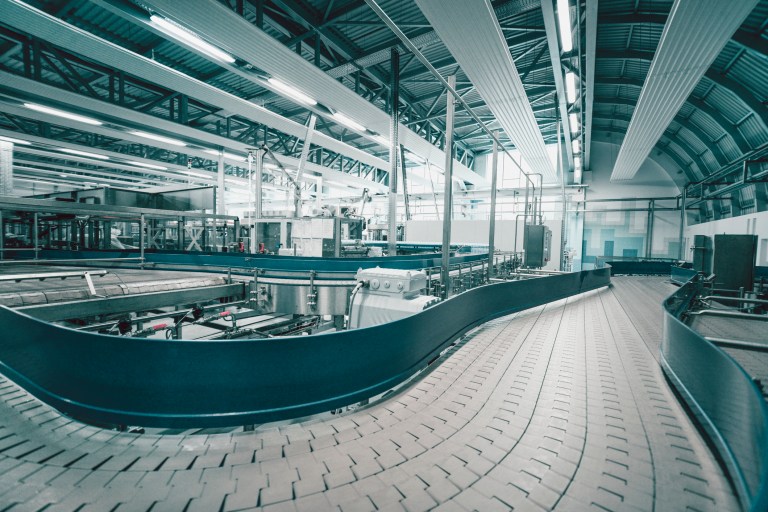 Looking to the future
Considering the data we have just analysed, we can certainly say that the outlook for the coming months remains rather positive, both for the domestic and foreign markets. The best expectations are expected in the Food, Pharma and Chemical sectors, which, as mentioned above, are the most profitable for packaging machinery.
Furthermore, as far as production growth is concerned, a growth of 6.3 months is assured (while in December 2020 it was 5.6 months). The quarterly survey also showed greater positivity and growth in after-sales services than in direct sales of machinery.
Therefore, we can only observe this sector with curiosity and a healthy dose of optimism, confident that 2021 can really be a solid start for all companies in the sector that last year had to deal with a crisis that was anything but easy to deal with.