We couldn't fail to present you today this wonderful machine that we are currently offering. It's a used Hanwha STL 32H swiss type lathe, which is still in production to one of our clients in Germany, in one of the most industrialized areas of the country.
This machine is from 2011, but it was put in production only in 2014 because it has been used before as a demonstration machine.
Technical details of this used Hanwha STL 32H
But let's see together all the technical characteristics of this machine without losing more time!
CNC Siemens
Turning length: 320 mm
Turning diameter: 32 mm
Bar work capacity: 38 mm
Spindle power: 11 Kw
8000 rpm
Z stroke: 320 mm
6 driven tools
3 Y-axes
2 C-axes
With chip conveyor and bar feeder FMB Turbo 3-36/ 3-38mm. Also included with the machine the fire protection system and the suction system.
The machine has never got any problems and has always been maintained directly by Hanwha. The current user of this machine always took care of it (see pictures). Our client wants to sell it because he won't produce anymore these pieces, and therefore he will need a new machine for the new pieces he needs to produce.
The machine is still in production, and we will be happy to come with you to see it. It will be available according to the decision we will make together: if necessary, it can be available very quickly. Do not hesitate to contact us to receive the price offer and to organize the visit.
If you are interested in Hanwha swiss type lathes, we have other 4 available swiss type lathes, always in production to another client. You can find more details on the following links: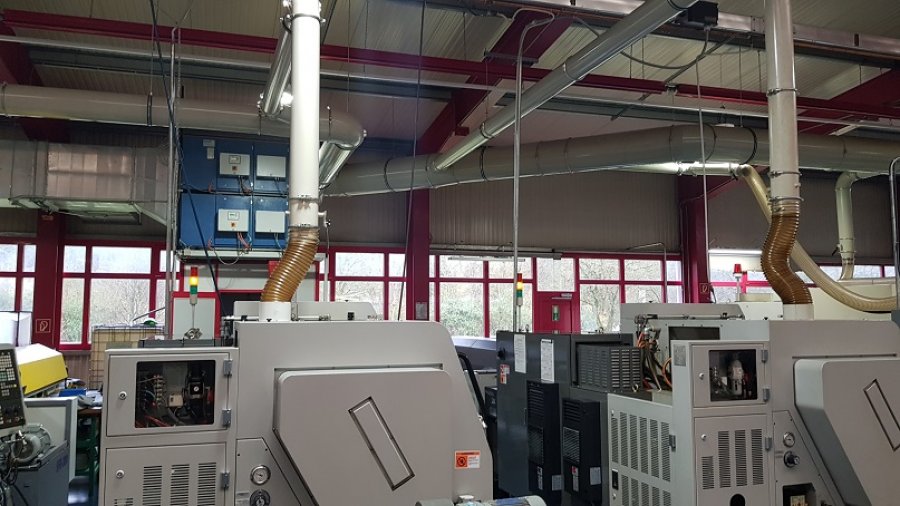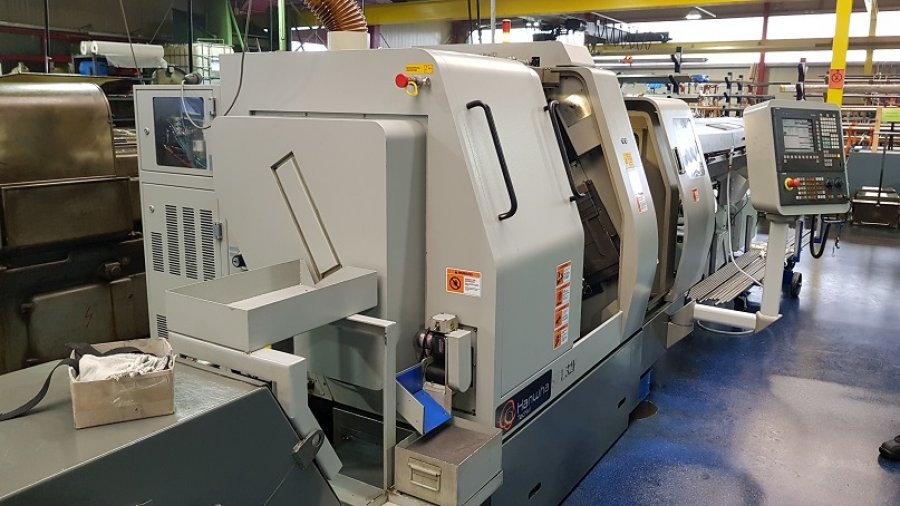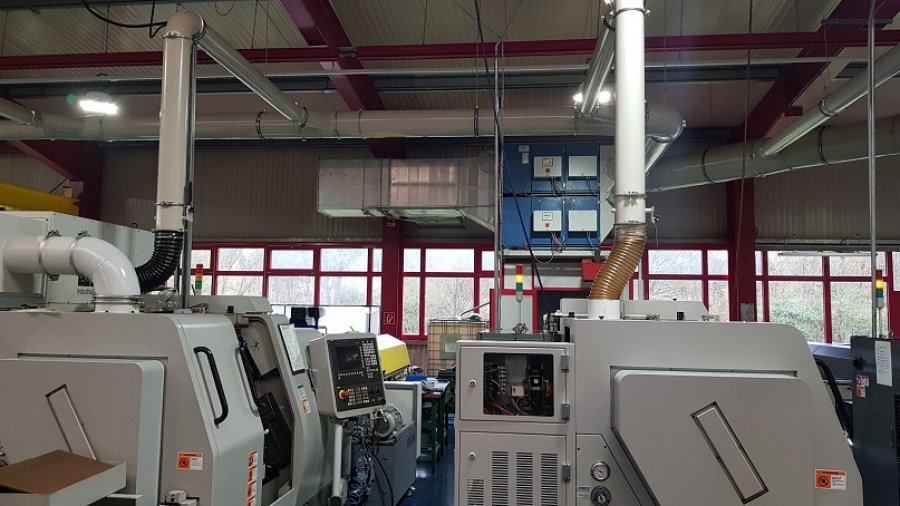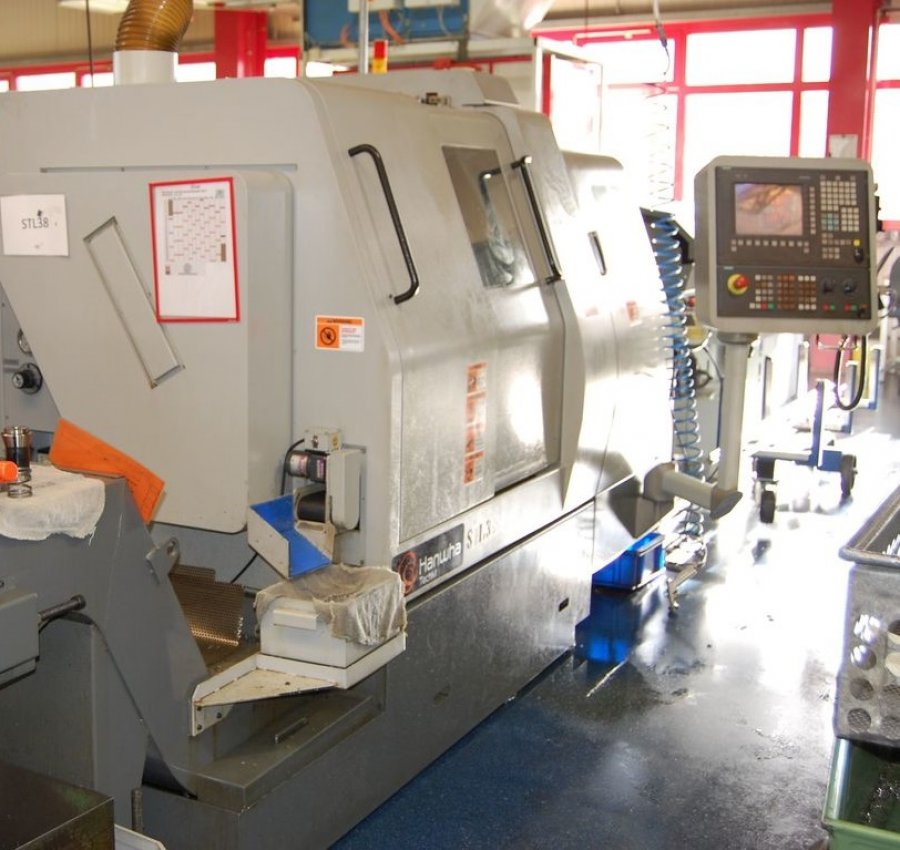 You can contact us sending us an email on info@makinate.com if you would like to receive an offer for one or more of these Hanwha swiss type lathes.
All the machine have been sold!