Good morning and welcome back to the trade fairs section of Makinate
Today we invite you to join Toolex, the international fair of machine tools, tools and processing technology next 3rd, 4th and 5thof October. As always, the trade fair will take place in Poland, in Sosnowiec, upper Silesia. This year the fair Toolex reach an important milestone: the 10th edition.
Every year the exhibition is becoming always more important. The features for this year are as follow: exhibition area of about 15 thousand square meters and more than 500 exhibitors coming from 18 different countries.
During the fair, you can see about 450 machines connected under power and discover all the latest news about the world of machine tools. Furthermore, you have also the possibility to meet exhibitors from all around the world providing tools, technological equipment, unconventional and new working methods, cooling equipment, companies specialized in retrofitting and upgrading of machine tools. There are also many conferences, seminars, and specialist consultancy services.
This year's fair, as previous editions, is organized together with other two international fairs: the Wirtotechnologia, International Fair of Tools and Methods of Virtual Processing, and OIL expo, Fair for Oils, Lubricants and Process Fluids in Industry.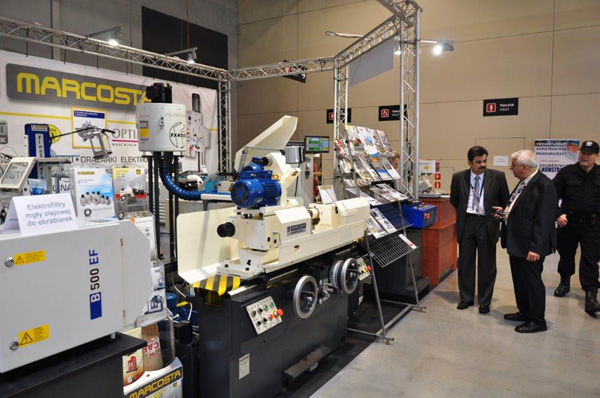 Why visiting Toolex 2017?
The answer to the above question is easy.
We believe Toolex is an important opportunity to meet industry experts in order to expand your knowledge about the market trends, exchange information, experiences and opinions on various topics regarding the machine tools market in the Eastern Europe.
Soon we will come back with a lot of news regarding next trade fairs and industrial events, so please feel free to contact us for any information you may need about the used machine tools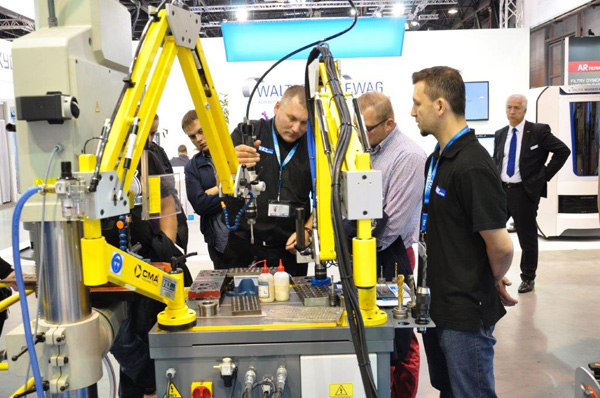 If you have used machines that you want to sell, please contact us https://makinate.com/contacts/ or publish it for free by clicking on the button below: