Dear readers and clients, we are now in August, and for the ones who still didn't take any holidays, this is the right time to have a break in the middle of the year. We are curious to know where you will go, what will be your destinations and for how long? Did you chose to go to the sea or do you prefer lakes? Will you enjoy some days in a city, or do you prefer to rest in the mountains? Let us know in the comments.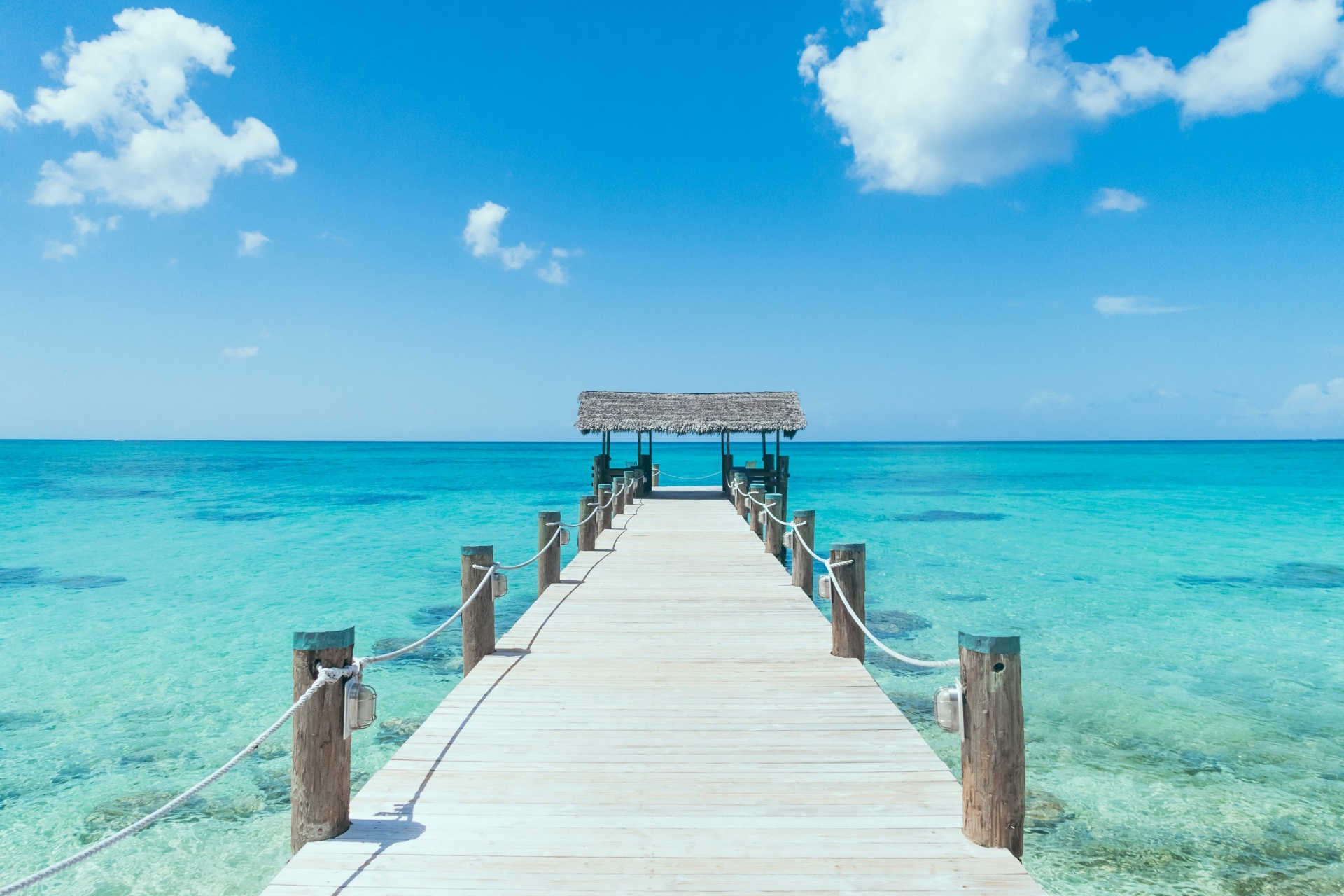 Italy is full of beautiful places to visit, from the cities to the villages, along the seaside or in the mountains, whether you prefer hot places or fresh ones, in the peninsula or in the islands. We are very proud of our country, and we visited it from North to South, but still, we miss many places to go! Our work allows us to travel a lot in Italy but also abroad, and it's really a pleasure to discover new places or to re-discover other places where we have already been.
Anyway, wherever you go, we, the staff of Makinate, wish you to spend lovely holidays, to rest to be ready to work again in September. If you will have some free times, do not hesitate to have a look on our blog to read some interesting articles about the industrial world.
We look forward to find you here after your holidays, there will be a lot of new articles about used machines tools, used sheet metal machines, used plastic machines and used packaging machines. We are waiting for you and we wish you again: Happy Holidays!