Good Morning. Today we want to talk about an appointment that you have to sign in your agenda, especially if you are a qualified specialist of metalworking.
We are talking about EMO Hannover 2017 – the world metalworking fair.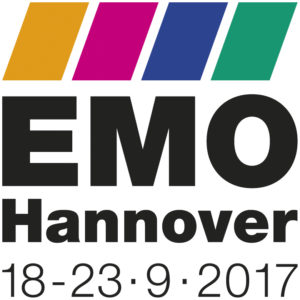 This year, after a four-year break this trade fair take place in Hannover from 18th to 23rd September 2017. Waiting for it there are more visitors than those achieved in 2013. Around 143.000 professional visitors from more than 110 countries came to the EMO trade fair in Hannover in 2013. This year the forecasts notify a reconfirmation of this position. In fact, according to the data published in the press conferences, exhibitors who will join 2017 exhibition will be over 195.000.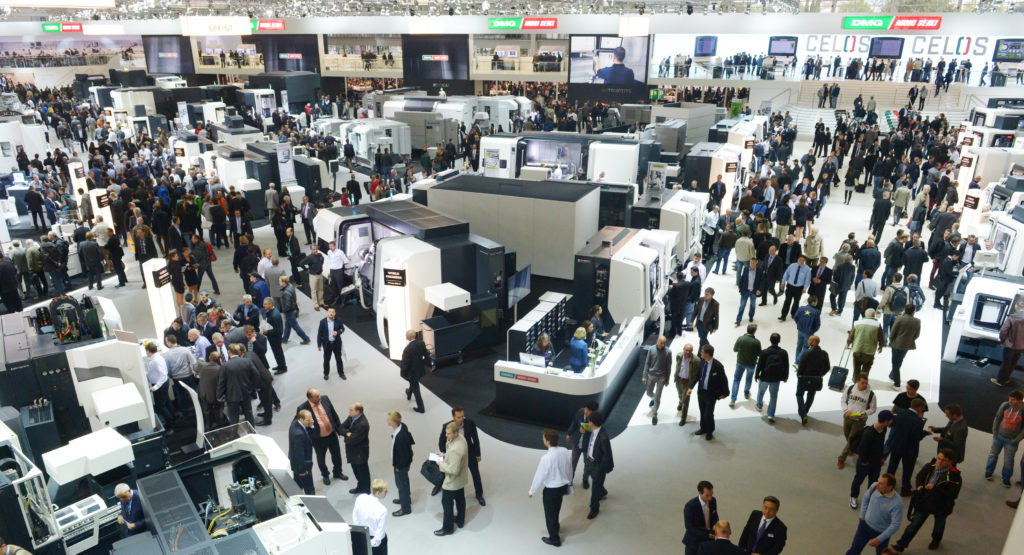 That's why EMO Hannover is for many experts the world's leading fair of the metalworking industry, both for its size and international profile and for its rich offer of innovations.
Talking about innovations, Emo Hannover 2017 will give great attention to the implementation of the concept of Industry 4.0 and to the Internet of Things (IoT). In fact, the new entry topic of this trade fair is technology combined to production and digitalization. Many believe that the digitalization of the entire industrial production will ensure maximum added value to businesses.
During EMO 2017, a number of interesting solutions will be shown. New methods for intelligent tools management with direct data transmission to the machine tool to reducing preparation times tasks; the introduction of sensor and software systems for easier machine control and many others.
Despite the growing importance of innovations related to digital world and industry 4.0 still at the core of this international exhibition we find the most classic technological development and performances of machine tools, production systems and machines for the metal working production.
---
If you are interested in learning more about Machine Tools in Makinate.com website, please do not hesitate to have a look at our catalogue of used machine tools by clicking the green button below.
You will find also a wide selection of used sheet metal machines, used plastic machines and used packaging machines in excellent condition.