CPHI is absolutely the must-see event for the pharmaceutical industry. A fixed global appointment for over 30 years. Each geographical area has its own CPHI: CPHI North America, CPHI China, CPHI India, CPHI Japan, CPHI Korea, … Today we will focus on CPHI Worldwide, which will be held from 5 to 7 November 2019 in Frankfurt, Germany. Don't you know it yet? Discover it with us!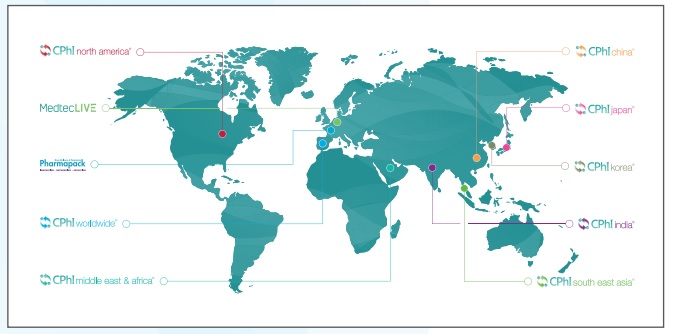 Previous editions
Every year, CPHI Worldwide chooses a European destination: Paris in 2014, Madrid in 2015, Barcelona in 2016, Frankfurt in 2017 and Madrid again last year. In the last two years, visits have increased considerably: from 36.413 in Paris in 2014 to 44.993 in Frankfurt in 2017 and 44.452 in Madrid in 2018.
At the Madrid edition, visitors came from over 165 countries, mainly from Spain (13%), India (8%), Germany (7%), the United Kingdom and the United States (6%), Italy and France (5%).
Organisation of the tradefair
The CPHI is divided into 6 zones representing all stages of the pharmaceutical supply chain, from pharmaceutical ingredients and products to packaging, and to packaging and processing machines. More than 165 countries will be represented through 45,000 pharmaceutical professionals and 2,500 exhibitors.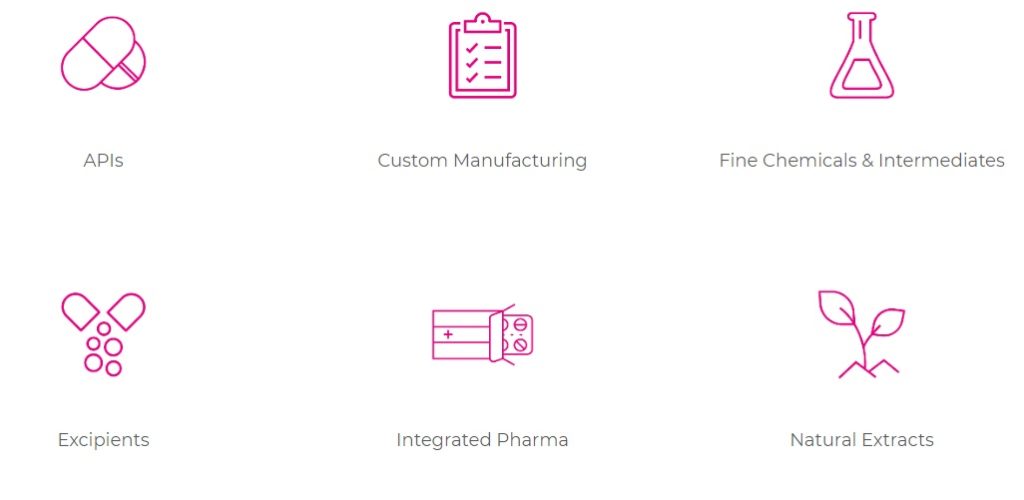 The CPHI attracts every year the most famous pharmaceutical companies, but not only! There will also be small laboratories and small and medium enterprises, so as to please everyone. This year almost 300 new exhibitors have chosen to participate in this fair.
Exhibitors / visitors: why come to the CPHI?
Exhibitors attend the CPHI mainly to maintain relationships with customers already purchased, but not only! Those who choose to exhibit their company also do so to generate new contacts and new sales opportunities, to present new products, to promote the international dimension of the company or even to find new distributors or agents.
Visitors, on the other hand, come with the aim of getting in touch with new sellers or suppliers, to look for new products, to have a global overview of the market, to visit their suppliers, to learn about the latest technologies and/or promote their products or services.
We will be there, and you? Contact us if you want to make an appointment with one of our agents: info@makinate.com .