Good morning and all welcome back to our blog.
In this section, where we take a deeper look at the industrial world today we want to talk about a trade fair that begins today and it is very important for sheet metal workers. We are talking about
Blechexpo, the international exhibition for sheet metal processing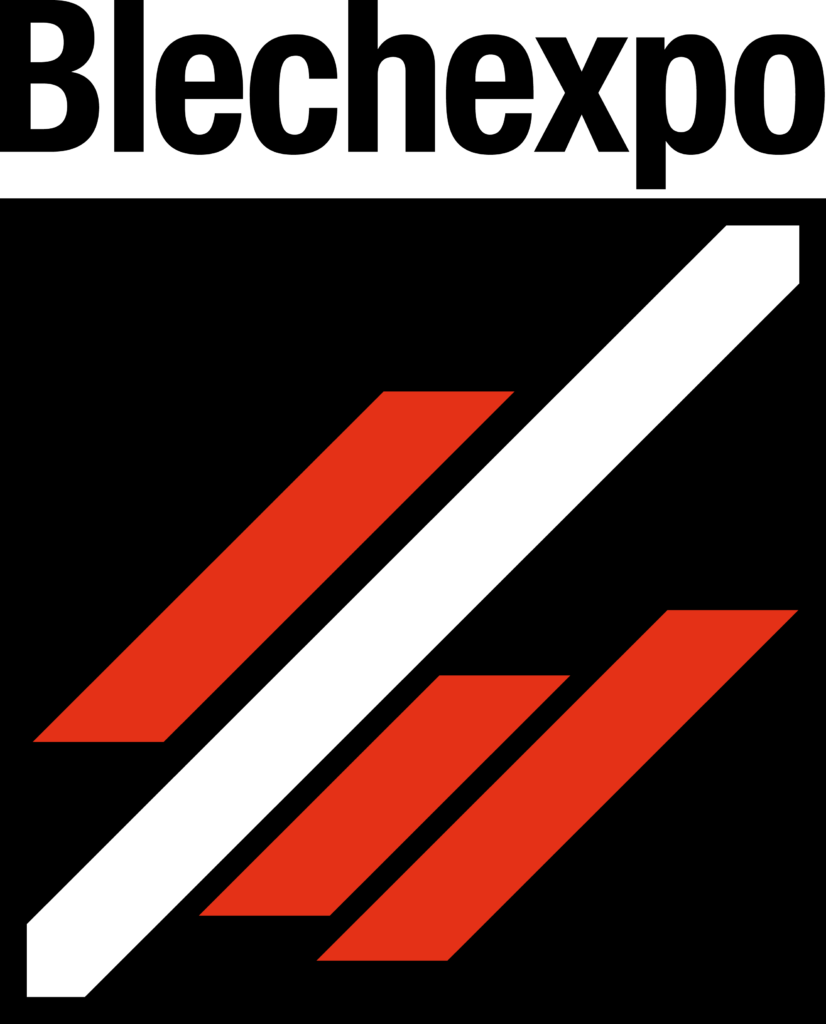 This year, Blechexpo will last 4 days, from Tuesday 7th November to Friday 10th. For the first time, it occupies all the halls of the Stuttgart's exhibition center, nearly 1,130,000 square meters. The occupied space along with the number of exhibitors and visitors, both coming also from abroad, makes Blechexpo as the second fair in the world concerning sheet metal processing and equipment.
The great success of this fair is due to the presence of experienced exhibitors from around the world who come into contact with visitors also coming from all around the world. This exhibition is not only a supplying place for visitors, it is also an information center, where to learn new systems and new sheet metal production and processing technologies. Useful information and knowledge to everyone to implement their know-how in the world of products and services, on the production and processing of sheet metal components, modules, and devices.
At the same time, as always, will be held Schweisstec Fair, the International Trade Fair for Complementary Technology These two fairs together made possible the full representation of the entire sheet metal processing.
November is a month full of trade fairs and events of international importance, soon on our blog, we will talk about another appointment. Just to mention EUROTOOL.
In the meantime if you need any further info about the world of sheet metal processing, the machines that carry out this kind of processing, we would like to invite you to check Makinate's catalog by clicking the green button below:
Here you can find a wide selection of used sheetmetal machines, selected by Makinate's Team for their quality and good quality-price ratio.
If you want to know more about sheet metal processing, in few weeks, we will publish an article in the "how it works" section of our blog, with a useful explanation concerning this matter.
See you soon.