An important agreement has been signed between Stratasys and the US Navy. The company, a leading player in the adaptive manufacturing sector, will supply the Air Force with several dozen 3D printers for the production of spare parts.
The contract signed between Stratasys – which already works with Airbus – and the US Department of Defence is just the latest stage in a long journey that began back in 2019. In the summer of three years ago, the US-based company designed and built the first 3D printer certified for the production of spare parts for combat aircraft. On that occasion, the Stratasys F900 was used at Travis Air Force Base by the 60th Maintenance Squadron.
It was a first experiment that must have met the expectations of the Ministry of Defence of US, which decided to buy more F900 3D printers.
Stratasys, what does the contract for the supply of 3D printers to the US Department of Defence foresee?
According to the press release issued by the US-Israeli company, the contract has a duration of five years. During this period, Stratasys is expected to supply up to 25 3D printers for use in various US Navy production facilities and bases, both domestically and in Japan.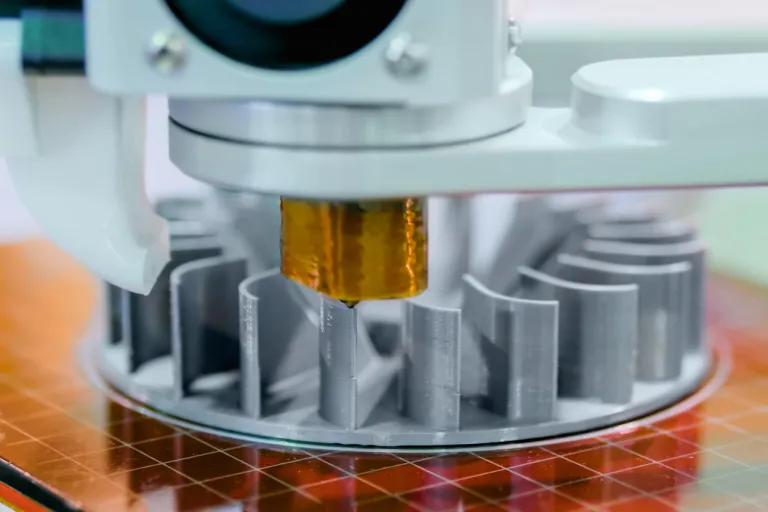 The contract, which has a total value of $20 million, calls for the first eight 3D printers to be delivered by the end of 2021. The remaining 17 printers are expected to be delivered over the next four years, depending on the demands and needs of the US Air Force.
In addition to the supply of machinery for the production of spare parts, Stratasys will provide the US military with initial training for the systems supplied, support and various materials (spare parts and others).
Stratasys-US Air Force agreement, reasons for this choice
The printers, located directly within naval and air bases, will be used to manufacture aircraft parts and create equipment for use when needed.
The benefits of additive manufacturing for the defence industry are many. As Mr. Mark Menninger, Director of the U.S. Government Business Segment at Stratasys, points out, the use of 3D printers to produce spare parts extends the life cycle of tactically (and economically) valuable assets such as fighter and jet aircraft.
At the same time, the relocation of these machine tools to different air bases makes it possible to significantly reduce the production and distribution time of spare parts. Virtually, the Israeli-US company's top management emphasises, components could be produced anywhere, allowing aircraft to be repaired in a very short time.