La Roche-sur-Foron is ready to host the 2018 edition of the international bar turning machine tool show, Simodec, from 6 to 9 March 2018. If you are a professional in the world of turning, machining, production of pieces for the automotive, aerospace, medical, railway or watch industry, then this event is for you!
The turning industry in Haute-Savoie
Who better than the Haute-Savoie could have hosted this event? The French Region of Haute-Savoie, on the border with Switzerland, has a long history in the bar turning sector in France. In fact, already in the early eighteenth century, in this area was born a micro-industry of small parts that began to produce metal pieces to sell them to watch companies in Geneva. While everything seemed started well, in the nineteenth century a fire completely destroyed the city of Cluses and all its small metal parts workshops. Later in the 1970s, the automotive and electronic sectors exploded and offered new opportunities for companies in this region.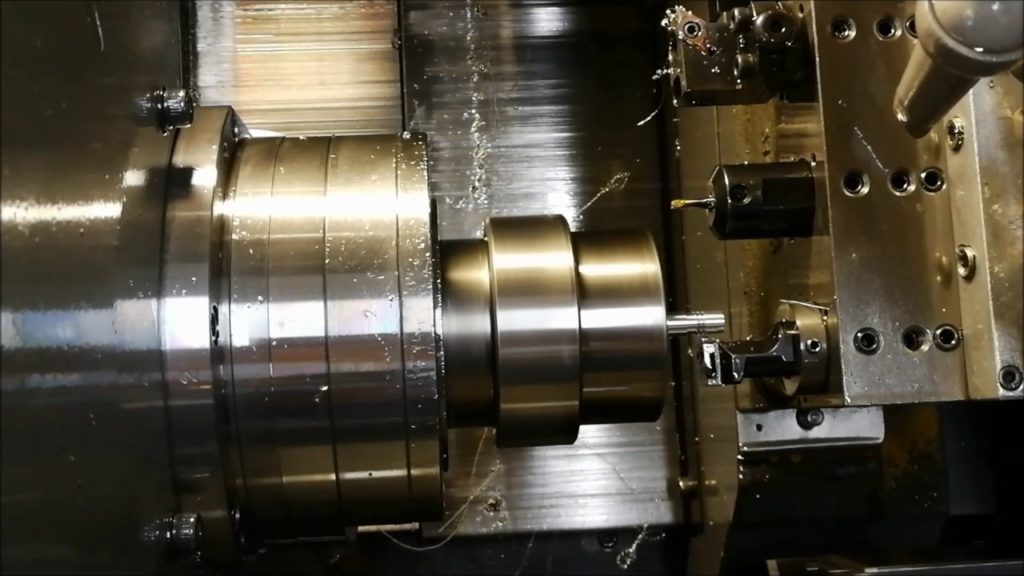 Today, Haute-Savoie is one of the most important areas for the turning industry in France, and the small and medium-sized companies in the region are investing more and more in quality machine tools both new and used, to improve and increase the production of these pieces . The machines suitable for this type of processing are, among others, the sliding head lathes or so called Swiss type lathes.
Simodec program
Over 200 French and foreign exhibitors, 500 brands present, almost 20,000 French and international visitors during the 2014 edition and a rich program to fill these 4 days! You will find numerous conferences dedicated to future innovations and trends, but also other conferences dedicated to work and training in this sector. On Thursday 8 March, for the International Women's Day, several conferences will be organized precisely on the theme of women in the industry.
A very interesting trade fair and very rich in events. For further details, we invite you to consult the Simodec website directly.